New album available on CD now
The new album "Forever with me" is available on CD in a limited edition. Booklet with lyrics included! CD available from the 19th of April. Streaming release is set to 16th of May.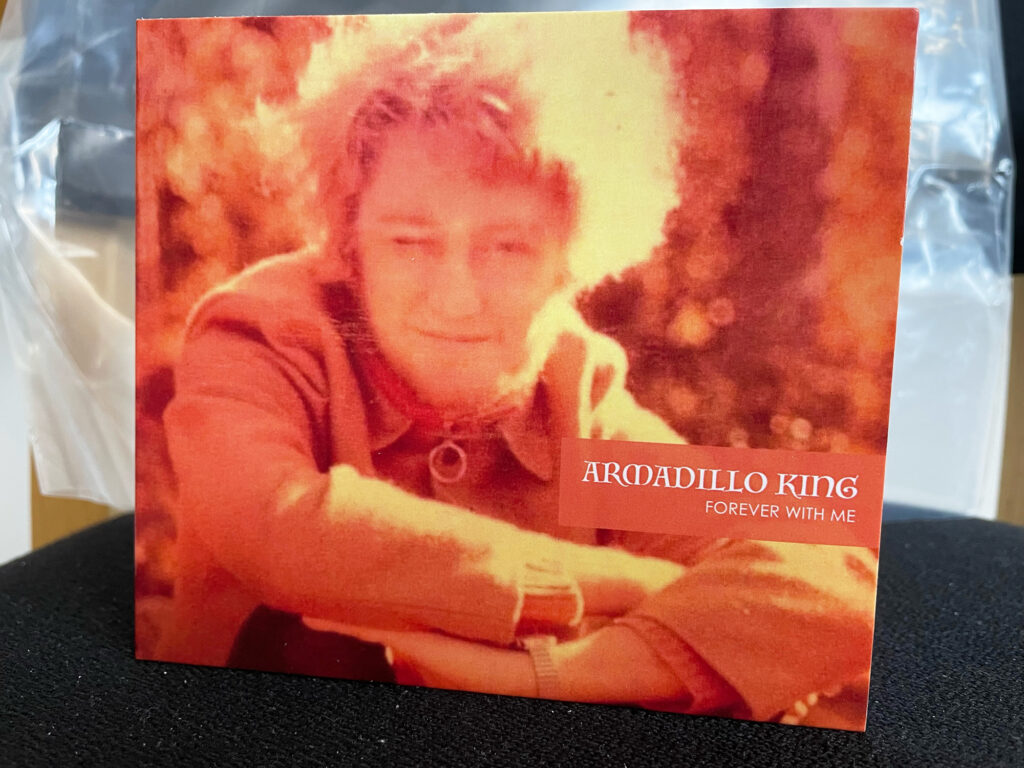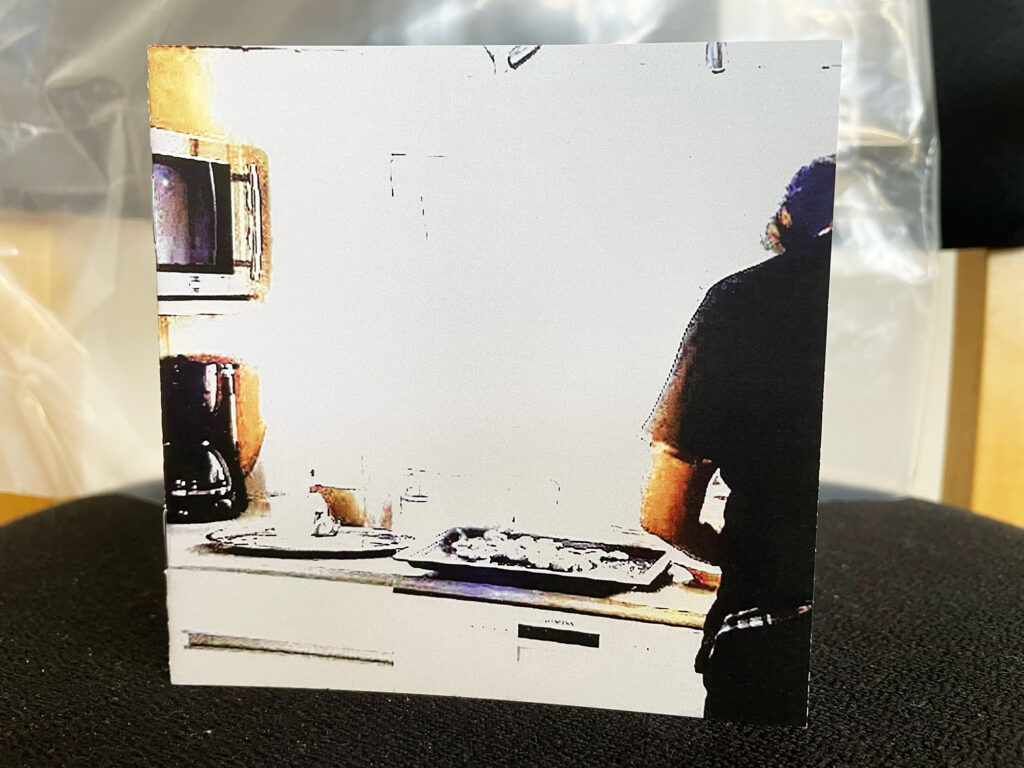 150kr (SEK) approx: 15 Euro + shipping 40kr approx: 4 Euro (we ship world wide). Note: All payments are secure and handled by Paypal.
Shirts and stuff
Are you after an unexpected gift? Check out our merchandise @ Teemill (UK) or Spreadshirt (ships from Germany – no custom duty within EU). Really good quality stuff and these items can't be found anywhere else… That's a promise!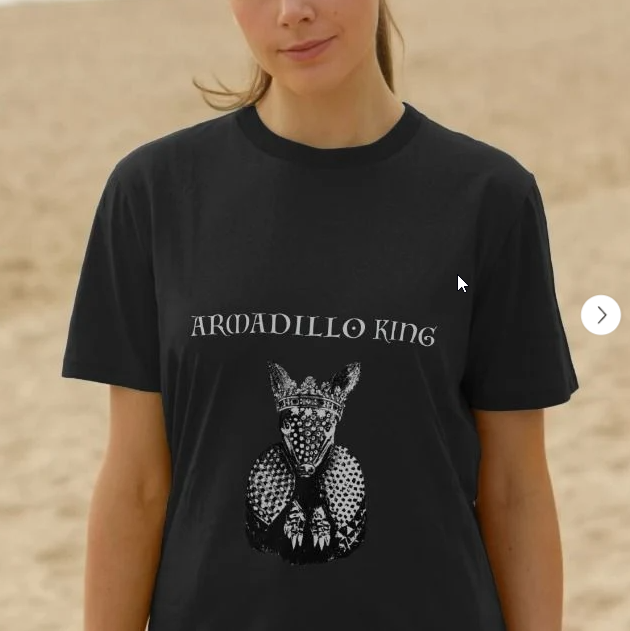 https://armadillo-king.teemill.com/ (UK)
https://armadilloking.myspreadshop.se/ (EU)
CD/Vinyl
A drifter's tale – album (limited edition CD in Digipack) – Now available to preorder (available 12th of April).
150 kr (SEK) – approx: 15 EUR/USD (We ship world wide)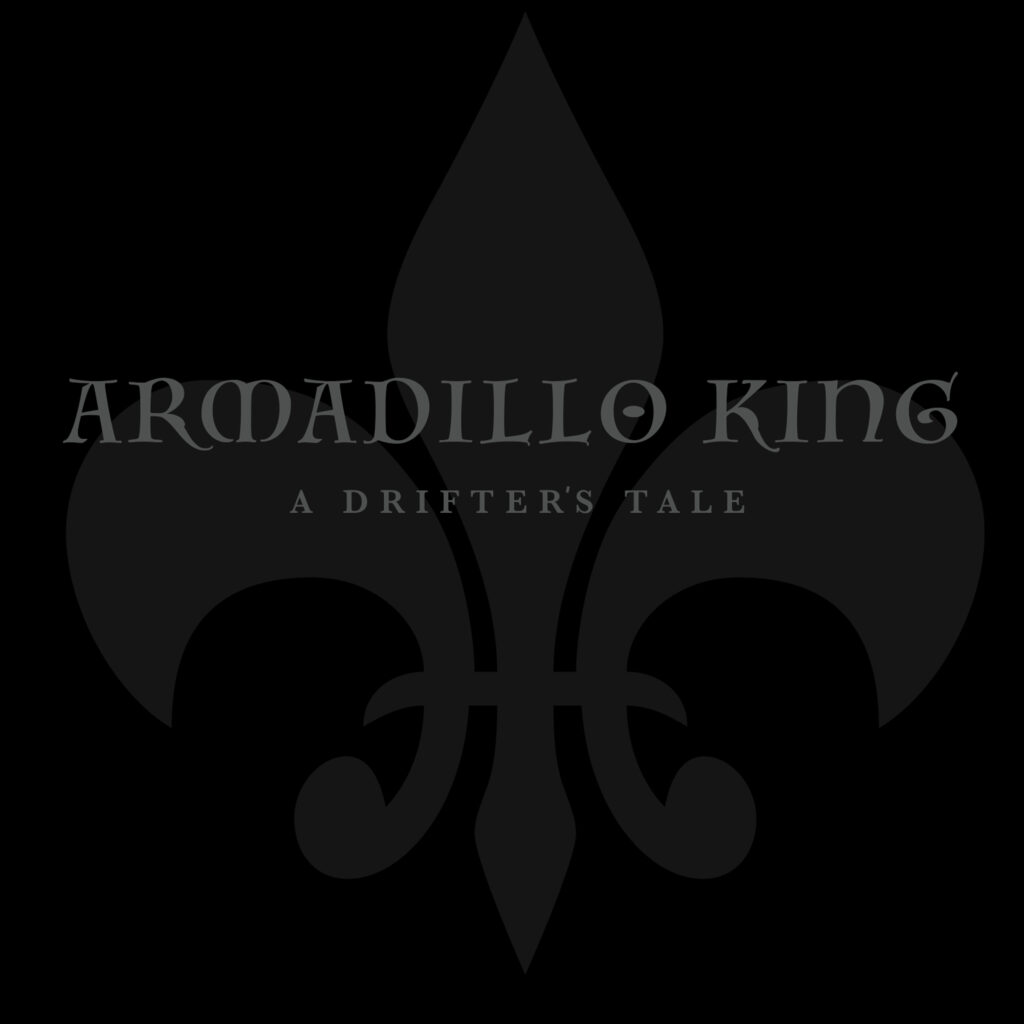 First pressing is sold out!
Transactions are safe and managed by PayPal.
Got some change in your pocket and wanna help us out?
We are what I would call an independent entity in the music business. We do what we like to do and take pride in that. When it comes to marketing we sure could use some help. If you wanna help us out and spread the word we are more than thankful! If you have some change lying around and you'd like to help us pay for some marketing expenses there is a donation button below… And of course only donate if you can afford it!