Armadillo King is a Swedish band with a unique twist on the Americana moniker; Americana Noir. Their highly anticipated debut album A Drifters Tale has already been lauded as being one of the best new releases of 2022. It tells of a journey through dusty ghost towns to snowy mountain peaks and into the mind of a character trying to hang on to a dream.
A DRIFTER'S TALE (album out now)
Listed among the top 30 albums for 2022 by NMR. Thank you!
https://www.nordicmusicreview.com/post/nordic-music-review-albums-of-the-year-2022?fbclid=IwAR0jzXWUyvrcNvu22MX4JWK9Pm7iKewykyUI2mBmg26_A0NQ01Z2PJOJZVc
Rockfarbror.se included 3 of our songs (Cold clay, The bad and Little Joe) on the best-of-list for 2022. Thank you!
Quotes:
"This is such an album. From Sweden, the debut album from Armadillo King 'A Drifter's Tale.' It's fucking gorgeous. I came home from Berlin with a bag of vinyl under the arm (Ben actually bought more than I did) and this CD was in the post box, and it's the one newly acquired album that I can't stop playing."
"Peps reviews the debut-album from Swedish band @Armadillo King! An amazing rock-album!"
"It's impossible to not get spellbound!"
"Och det är starka låtar som Armadillo King ger oss. Det är starka låtar hela vägen. Stundtals blir det soft och melankoliskt, stundtals blir det lite mer fart, lite mer stökigt och mörkt – och just det där mörka gör att man fastnar i låt efter låt."
Our debut album A drifter's tale is released on May 12, 2022. It has been recorded late 2021 and early 2022 and consists of 10 strong songs. There is a theme through out the whole album where we get to follow a character, a drifter… my alter ego. He's a good but slightly rootless man who often end up in the wrong places. He has to move on, trying hard to believe there's something better down the road.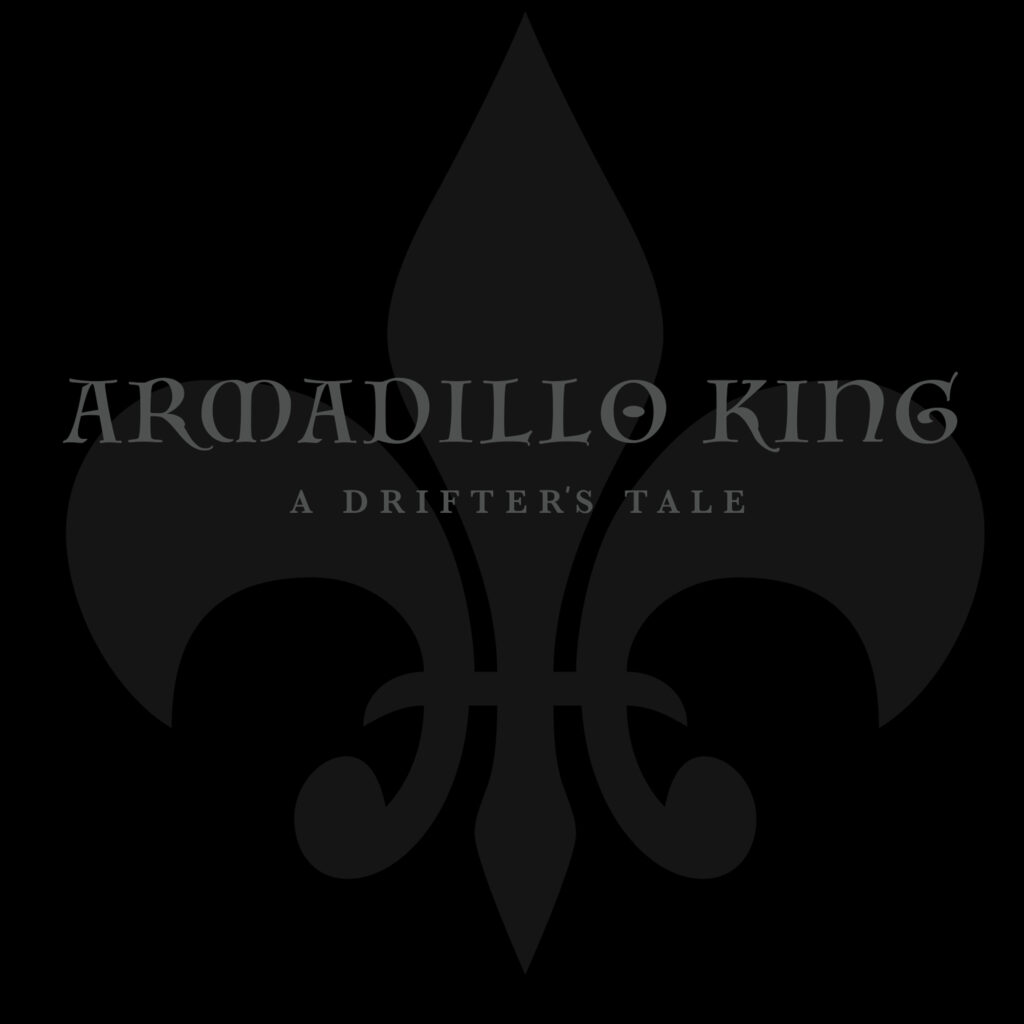 A drifter's tale reviewed by rockfarbror.se (12 May 2022):
Review by Andy @ Nordic music review
https://www.nordicmusicreview.com/post/armadillo-king-sweden-a-drifters-tale-album?fbclid=IwAR2k_FfcfIi_WKHTLZ1oTbMH3rmy1w2oKAxQb69-Xbb3MTia6mgEuN_iWNQ
"I thought 'A Drifters Tale' might be quite hard going, a little too dark in places, but that's certainly not the case, the tempo and even the lyrical content actually makes this a really easy album on the ear. The album simply rocks too, with big tunes, fabulous vocals and some great sounding guitars."
Review by Peps @ Crannk here:
"It's impossible to not get spellbound" ->
The first song to be released off the album – Cold clay:
September 2021 update
As of today I can proudly present Armadillo King as a band. We will do our premiere gig at the legendary Stampen in Gamla stan (Stockholm) on November 2nd. Very much looking forward to this!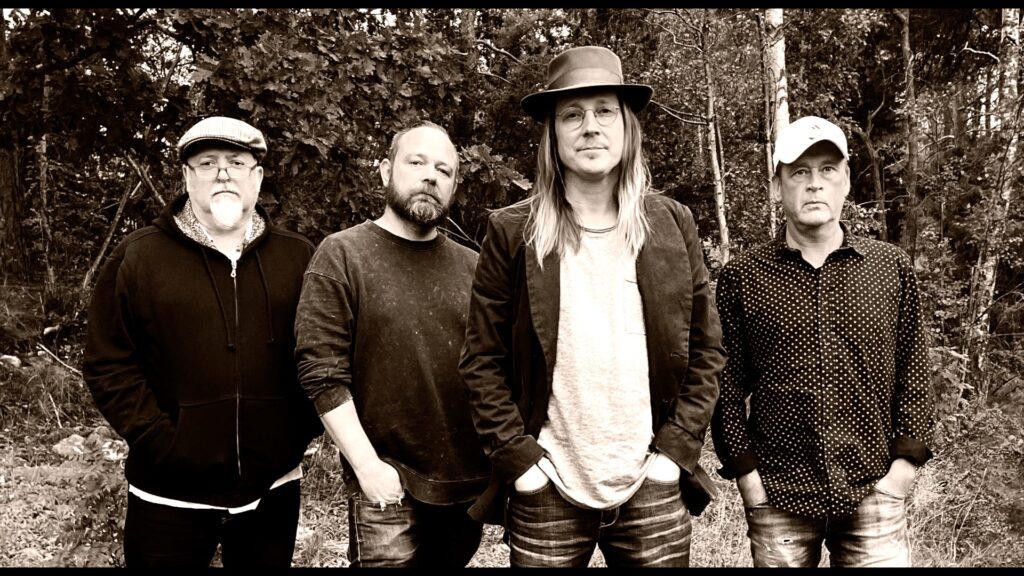 We are currently preparing for gigs and we also have our minds set on an album in the near future.
Rehearsals playlist on Youtube
Earlier…
Deadwood rye (release 15/7)
The new single "Deadwood rye" contains two different takes. One stripped down version with just me and my guitar as well as a band version recorded during a rehearsal in early June. On this version my new and very talented band is introduced. We will be ready for some shows later on this year. To promote and accompany the song a moodful music video has been made.
https://promo.theorchard.com/rOwC951gwp7jxkaKomA9?skin=light
Media mentions:
Nordic Music Review: https://www.nordicmusicreview.com/post/armadillo-king-sweden-borrowed-time-single
Crannk.com: Maybe not metal, but excellent music from Armadillo King! It speaks to me! From the small town of Nyköping in Sweden. Check it out!
Find Armadillo King on Youtube (previous releases):
https://www.youtube.com/channel/UCjsqh58NxPlK7qhLPpbUFeg
Find me on Spotify:
Find me on Facebook:
https://www.facebook.com/armadillokng
Contact: armadillokng@gmail.com (note: no i in king)
Previous bio – Januari 2021
Armadillo King is a songwriter from Sweden who has been releasing original music in his native Swedish for many years, more recently writing and recording in English, channelling his own heroes Dylan, Petty, Bowie, Young etc.
Armadillo Kings songs come from a third persons perspective and narrative—he was once told he had been a bandit in a past life —so he often calls upon this previous existence. It's a narrative of a man, trying to get through a regular life, but somehow being roped into some parallel, precarious scenario. Each song is carefully crafted to reflect his own experience and to reflect the lives of others as seen through his lens.